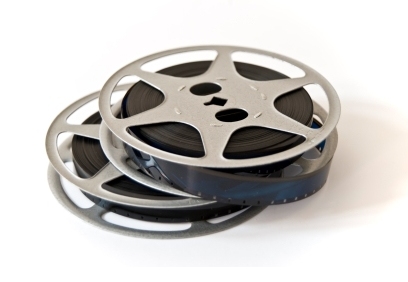 Cine Film
8mm, super8, 9.5mm, 16mm
Let our professionals transfer your Cine film to a high quality DVD or other digital format.
No matter what size reel of cine or spool, contact us now for a quote.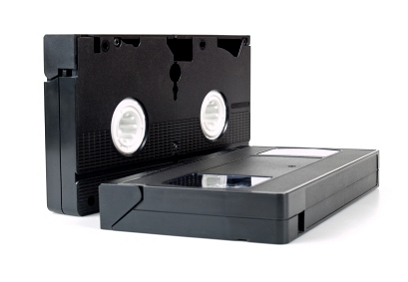 Video
VHS, Super VHS, VHS-C, Betacam, Betamax, Video8, Hi8, Digital8, Minidv, HDV, Memory cards
We can transfer virtually all types of video format, both old and new.
We can undertake restoration and repair work on your footage, and can even upscale your films to HD and produce Blu-rays of your video collection.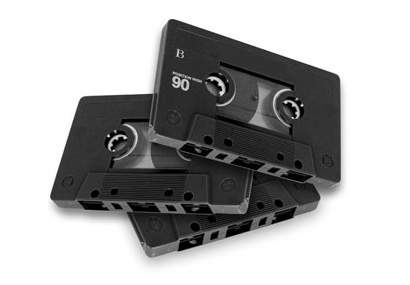 Audio
LPs, Singles, 78 rpm, cassette tapes, reel to reel tapes

We can remaster all your old music cassettes and vinyl records to high quality digital CDs, MP3, WAV or other digital formats.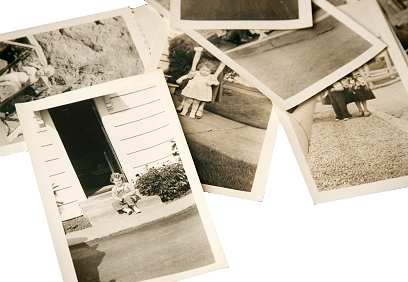 Photography
35mm slide, photographs, negatives
We offer a high quality scanning service for 35mm slides, transparencies and photos. We can create slideshows on DVD, as well as full high definition version on Blu-ray.
If your old photographs are damaged or deteriorating, we can digitally enhance and restore them and provide you with fresh new prints.